______
Mandeep Singh: Travel Blogger, Adventurer & secret Muay Thai Ninja…
Traveling the globe and sharing my experiences in pictures and stories along the way. Why? Because life is short and as Mark Twain said once "it is better to regret the things we have done than those we did not'"
READ • LISTEN • WATCH
– most importantly enjoy the blog and please feel free to share!
~ Take A Look Around ~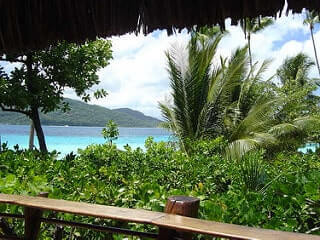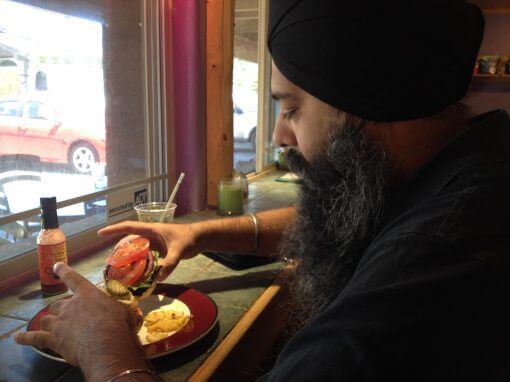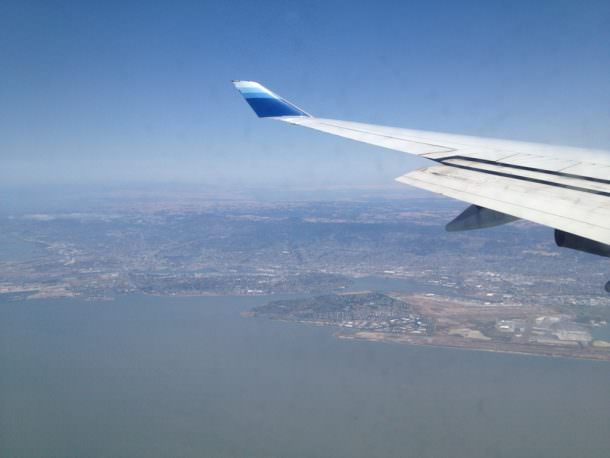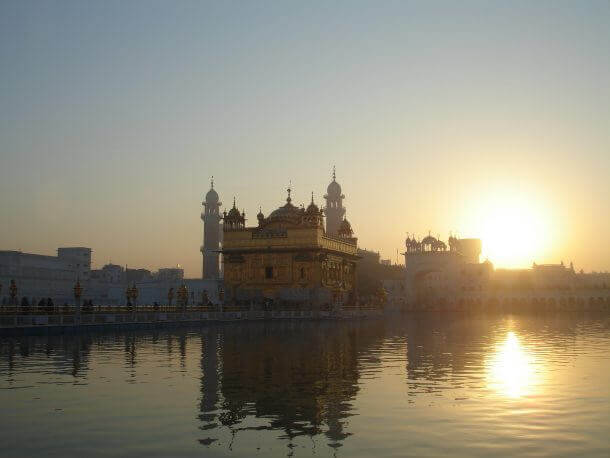 Find me on FlickR @Gaygoat 
About Me 
Nice to meet you…
Hi, thanks for visiting my blog, feel free and have a look around.  Here is a bit about me, as you may or may not have guessed my name is Mandeep,  I work to travel as opposed to work to pay bills and die!  Every trip for me is an adventure, I have been very fortunate to stumble across amazing places and meet awesome people along the way.  
Why gaygoat?  When I first started this blog I was a vegetarian, so gaygoat – happy goat!  Also you have to admit it is catchy and a URL you will not forget!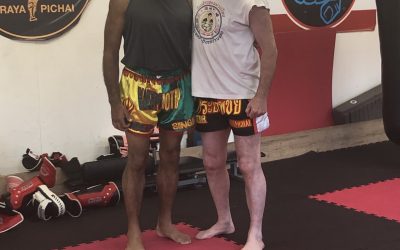 As regular readers of Gaygoat.com will already know, back in 2013 I travelled to Thailand and trained with Master Pimu of WPT Gym. It has taken a while but Bob from The Higher Way and I have finally got together to record the podcast below. Please do share your...