Just been told by my checkin group that I passed the exam (93.5%)!! Wooohoooo!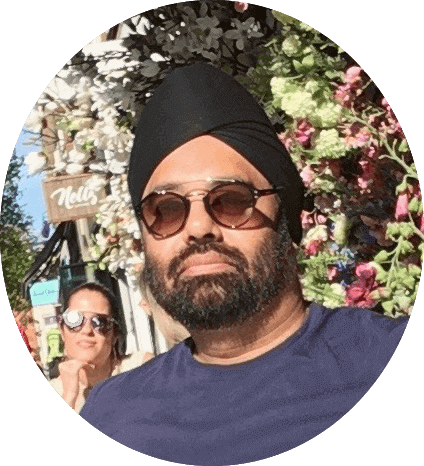 Hi, thanks for visiting my blog, feel free and have a look around.  Here is a bit about me, as you may or may not have guessed my name is Mandeep,  I work to travel as opposed to work to pay bills and die!  Every trip for me is an adventure, I have been very fortunate to stumble across amazing places and meet awesome people along the way.  
Why gaygoat?  When I first started this blog I was a vegetarian, so gaygoat – happy goat!  Also you have to admit it is catchy and a URL you will not forget!
Find Me on FlickR
Recent Comments